Shopping Cart
Your Cart is Empty
There was an error with PayPal
Click here to try again
Thank you for your business!
You should be receiving an order confirmation from Paypal shortly.
Exit Shopping Cart
Reiki is recognised as a medical/ health service and service related to mental health which allows you to be able to offer your services during the restrictions of the pandemic if you are registered  with the CNHC .
You must only provide the therapies you are registered for, on a one-to-one basis to clients, for an identified mental or physical health condition or injury that is causing them pain or having an adverse impact on their mobility or their quality of life.
Read Full Post »
Do you want to become a Holistic and massage therapist?
Do you want to be part of a big new authentic world of Holistic therapies helping people achieve optimum health and wellness, combat illness, symptoms of illness and increase recovery.
Would you like to feel valued, love what you do and feel proud of the amazing work you do every day?
Holistic therapists look deeper into the integral biology of their clients, helping people regain phys...
Read Full Post »
L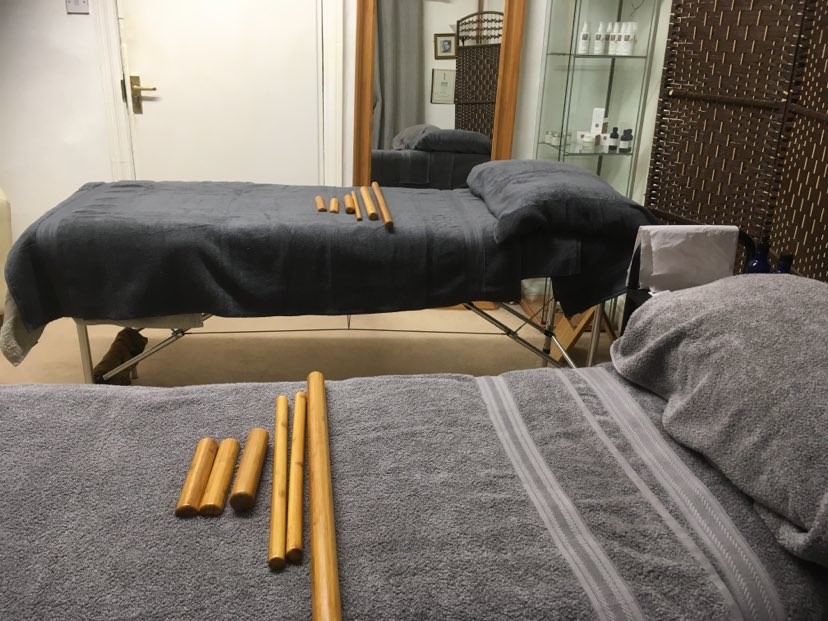 Life is a little different for all of us, we have been given time for reflection and planning to ensure that life will be better and the new normal is better than the old normal.
On reflection my courses at BH Holistics have not included enough face to face training days for my students to en...
Read Full Post »
Reflexology and energy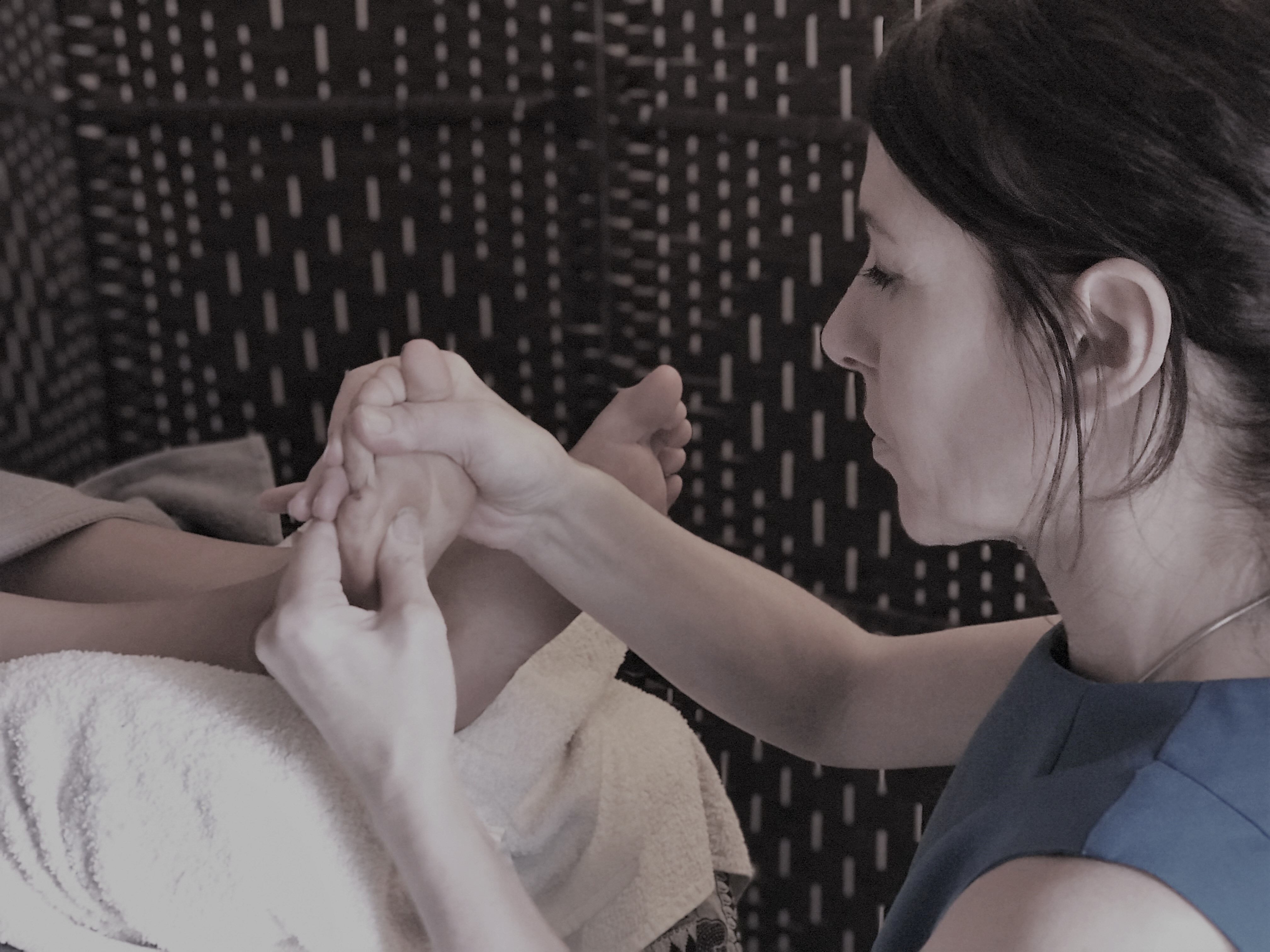 Reflexology is a foot massage that presses the reflex zones on the feet, these reflex zones correspond to an organ or part of the body.
The art of reflexology is stimulating and revitalising the energy flow along the energy channels linking the organs and body parts.
Vital force is our livin...
Read Full Post »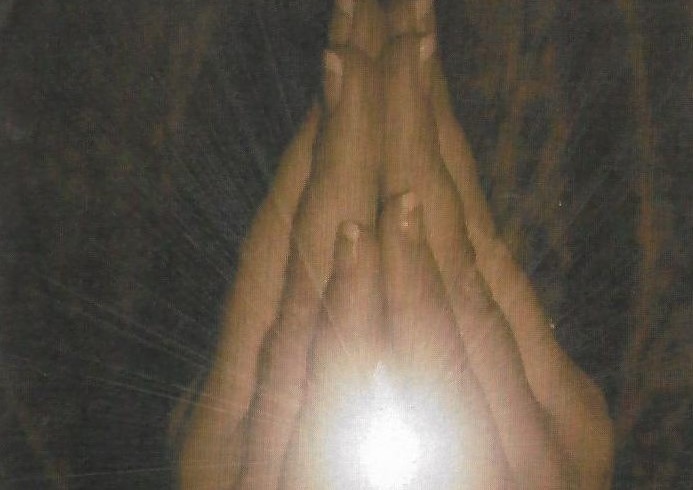 Reiki in my work and Reiki for you.
I am a Reiki master teacher and practitioner in Reiki and I work for the Reiki federation educational department , which means I can attune people to Reiki energy, give Reiki energy as a therapy to my clients and I assess other practitioners and teachers t...
Read Full Post »
My story with holistic life coaching.
Living the life I wanted to live and knowing how.
I have created the life I dreamed of with health and wellness holistic life coaching.
I am Lindsay Wild, I have a wonderful life full of everything I love, 4 children, my best friend and husband, beautiful friends I cherish, a home that is full of chatter, music, fun and good food to nourish my soul and body. It all fulfils ...
Read Full Post »
Health and wellness holistic life coaching course.
My office for the summer has been my lovely secluded summer house in my garden, writing my new Online Health and Wellness Holistic Life Coaching course.
This is an accredited course with the International practitioners of Holistic medicine for women to personally or professionally to transform their life.
...
Read Full Post »
The Covid virus started so far away that I didnt think it would ever personaly or professional effect me.
I changed from disbelief to shock and then belief when a week ago today I had to make the painful decision to postpone the Holistic & Spiritual Well being festival just 10 days before it was going to be on.
I cried as I announced it to my event team of exhibitors, psychics and therapists, I was met with such positive, supporting and lovely comments that I felt like I had ...
Read Full Post »
As therapists whether that is a holistic therapist, massage therapist or beauty therapist we need to prepare ourselves every day to be able to hold a healing relaxing space for our clients. Clients come to us to as therapists to be with-in a relaxing, safe space that is created just for them, that means that our head space and physical selves as well as the therapy room and space is prepared to give the best, personal and professional service for all our clients. As professionals we always le...
Read Full Post »
BH Holistics training academy is all about you ! Practitioner courses in massage therapy, holistic therapy and energy medicine 'Reiki ' fully accredited courses with the International practitioners of holistic medicine , workshops full of new and interesting techniques and all within the warm friendly surroundings of our training academy. We have a lovely community of therapists within our hub that support each other and have become friends. We have Reiki shares and Massage shares every month t...
Read Full Post »
/